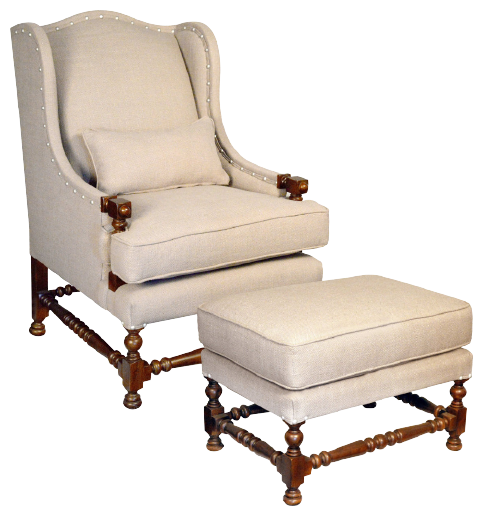 Shop Best Custom Made Furniture in the USA.
SIGLA Furniture offers the best in quality furniture, including custom furniture and finishings. Browse our top selection of Sigla and Transitions Furniture for your home or business.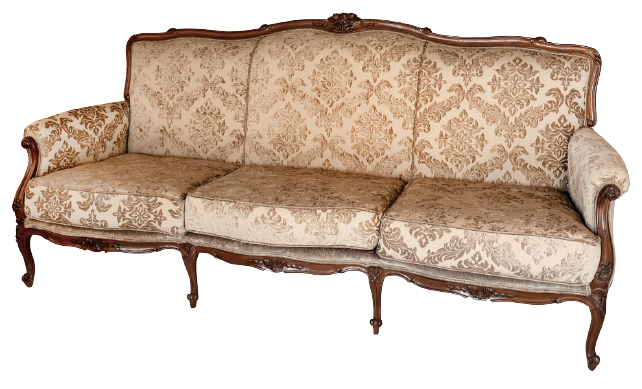 Best Custom Furniture Manufacturer in Los Angeles
Why Buy Furniture from Sigla?
What Makes Us Unique?
Best Shopping Experience
Enjoy Comfort and Longevity