Sigla Custom Design Furniture Los Angeles was established about 50 years ago in Italy. We brought Sigla to the US almost 38 years ago. We manufacture high-end quality furnishings for the Residential and Contract industry.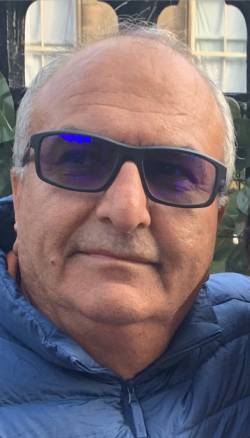 The Furniture We Sell
We are here to help you choose the right furniture for your hotels, restaurants, and residence.
You may find our furniture all over the world. Our most recent contract project was Cosmopolitan Hotel and Casino in Las Vegas, Nevada.
We have also supplied many pieces to Hotel Hilton, Hyatt, Marriott, and more.
We have furnished more than 10,000 pieces for these high-end hotels and Casinos.
In addition to this, we created a line of designer custom modern and contemporary styles as well. Some of our pieces are the replica of antique furniture pieces that you may find in museums all over the world.
If you are looking for designers for custom furniture, you can always rely on Sigla Furniture to make it for you. Our staff designers always looking for new styles, colors, and fabrics.
At Sigla Furniture factory, you can find luxurious, high-end modern, traditional and transitional furniture at all times.