SIGLA Furniture combines the best in finishes, materials, and designs to bring both beauty and
value with every piece of furniture. The combination of top-quality wood, fabric and leather
has given SIGLA the reputation for leading-edge furniture industry styling and concepts.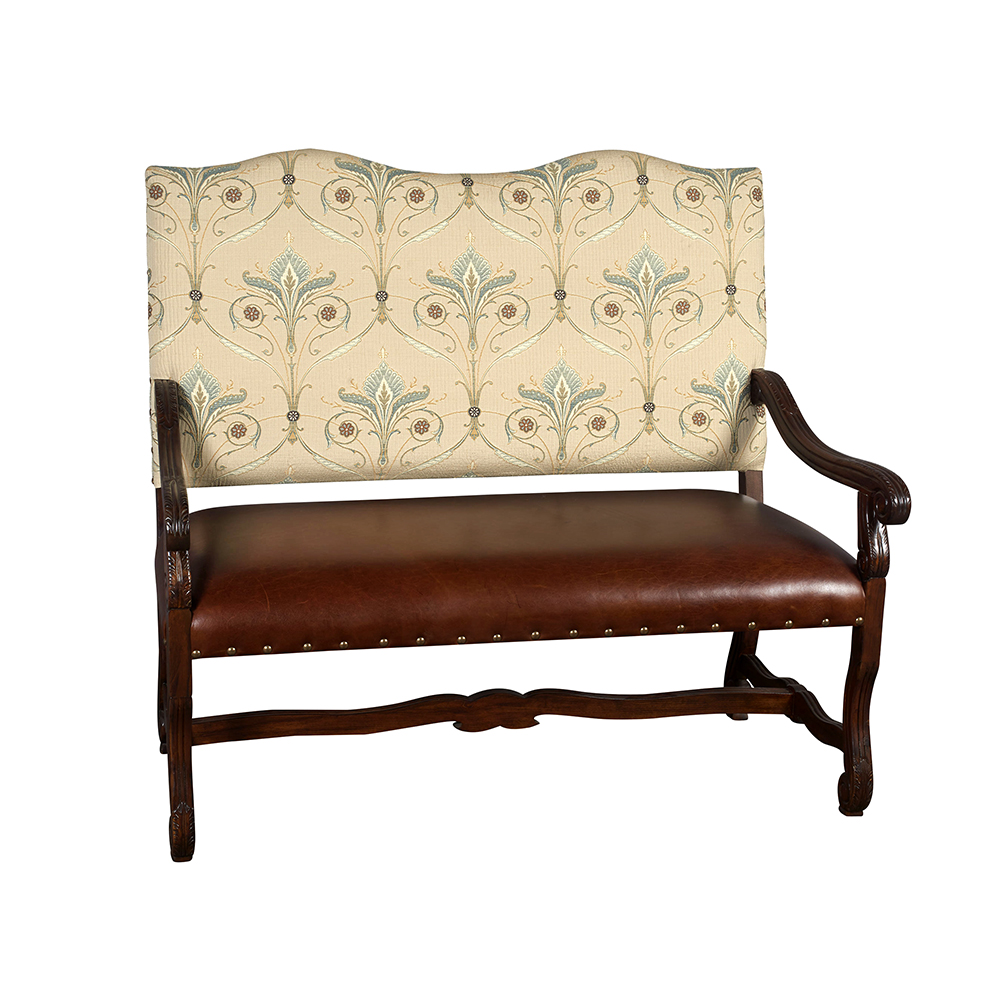 Model: 17th Century Loveseat Settee Furniture S233L-1 This 17th Century Loveseat Settee is crafted from solid wood, each individually hand-carved.